Gold
Silver
Bullion
Coins
Currencies
Diamonds
Watches
ALWAYS ACCURATE - ALWAYS FAIR
Dana Point Gold & Coin
South California's Trusted Gold and Silver Buyer
Dana Point Gold & Coin – Premier Gold, Silver, and Coin Buyers and Sellers Serving Southern California
Southern Californians trust Dana Point Gold and Coin when it comes time to buying or selling gold, silver, diamonds, jewelry, coins, currency, and watches. We offer a convenient and reliable alternative to your distant mail-in gold buyer, and offer more personalized attention than your local warehouse jeweler.
As a second generation gold buyer, we pride ourselves on our expertise. Not only do we offer honest and accurate appraisals, but we also offer highly competitive pricing. It is no wonder that we have clients from all over Southern California willing to make the drive to our store in order to take advantage of our free appraisals, on-the-spot pricing, immediate cash payouts and friendly service.
We also carry a diverse inventory for sale and are open to discussing mutually beneficial trades. Walk in or set up an appointment today. We are conveniently located just off the 5 freeway at the Beach Cities/CA-1 exit in Dana Point. We also offer written appraisal documentation, and clean jewelry and watches.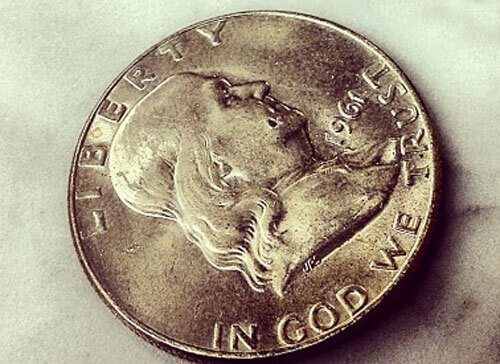 Dana Point Gold & Coin Offers the Best Deals for Gold, Coin, and Silver in Southern California
The expert appraisers at Dana Point Gold and Coin offer instant, accurate appraisals and the best value for your gold, silver, diamonds, and other precious goods. Southern California residents trust us, knowing they will get fair, honest and accurate pricing, leading to the best deal for their unwanted valuables.
We buy:
Watches:
Rolex, Patek, Cartier, Breitling, Tudor and select other brands
Pocket watches
New, pre-owned and refurbished
Diamonds:
Earrings, cufflinks, diamond rings, pendants, class rings, award rings, engagement rings, wedding rings
Any cut: pear, brilliant, princess, etc.
Loose and in-setting
Coins:
Good to mint condition
Circulated and uncirculated
Foreign and domestic
Jewelry:
Gold, silver and platinum metals
Antique and modern jewelry
Broken jewelry
Diamond, opal, emerald and ruby stones
Rings, bracelets, engagement/wedding band sets, pendants, necklaces, earrings, bangles, brooches, pins
Currency:
Any condition
Foreign and domestic
Hawaiian currency
Confederate currency
Silver certificates
Pre-1940
Gold:
Any amount
Dental gold
River gold
Broken jewelry
Bullion
Scrap gold
Gold sho
Silver:
Sterling silver flatware (all patterns)
Jewelry
Platters
Our friendly, professional staff will assist you with all your selling needs, offering the best value for your goods. We look forward to meeting you and assisting you with your appraisal of goods, making sure you get the best value.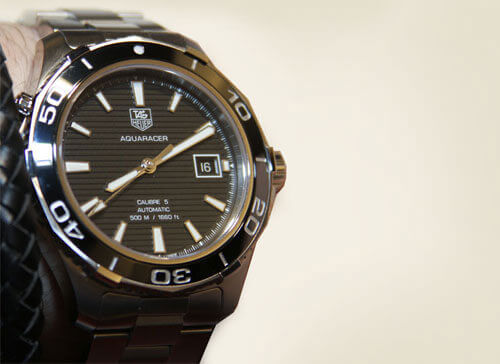 Southern California's Best Value for Gold, Coin, Silver, Jewelry, Watches & Currency
For a unique and diverse inventory of gold, coins, paper currency, silver, diamonds, watches and jewelry, visit Dana Point Gold and Coin. Since we offer such great deals to sellers, we are able to meet the needs of those living in Southern California who might be looking for a special coin to complete their collection or an antique piece of jewelry for a loved one. Our staff will help you find what you are looking for and offer you a great price. Since we are always buying and selling our inventory, if we don't have a particular item today, we might have it tomorrow. Give us a call and talk with one of our professionals about what you are looking for.
Dana Point Gold & Coin Provides Expert Appraisals throughout Southern California, CA
No matter where you are in Southern California, let the experts at Dana Point Gold and Coin come to you when you want to buy, sell or trade gold, silver, jewelry, diamonds, currency or coins. This service is particularly appreciated by those who might require discretion or need a detailed appraisal of a large estate collection consisting primarily of silver, gold, diamonds, jewelry, watches or currency. We can provide you with an excellent cash or trade-in offer for your valuables or dispense a written appraisal for your insurance or other needs.
Dana Point Gold & Coin, Centrally Located in Southern California, Welcomes Walk-Ins With or Without an Appointment
Drop by our store today, or call ahead for an appointment, and join our growing list of satisfied Southern California customers. We also offer pickup and delivery service. Come by today for a free estimate or to view our inventory.
Reviews
I was there with my sister today buying some Eagles and rounds. The guy at the counter was very helpful and honest about bullion. They have very fair prices over spot and I definitely recommend buying bullion from them.
Jeff Barnett
Via

Contact Us
Location Map