Gold
Silver
Bullion
Coins
Currencies
Diamonds
Watches
ALWAYS ACCURATE - ALWAYS FAIR
Dana Point Gold & Coin
South Orange County's Trusted Gold, Silver, Diamond & Coin Buyer
Dana Point Gold & Coin – Trusted Buyers, Sellers & Traders of Gold & More, Serving Newport Coast, CA
Residents from Newport Coast prefer to drive to Dana Point Gold & Coin when they want to obtain the best prices for their:
We are experts in appraising, buying, trading and selling all of the above, and are trusted to offer some of the best rates in South Orange County. Once you experience the great value we provide, you will quickly join our ever-growing group of loyal, returning clients.
We buy gold and silver in any amount and diamonds of any size. We also will consider pieces in almost any condition-good to mint, broken, scrap, incomplete sets, etc.-and any type (for more examples, see the sections below). Additionally, our great rates allow us to carry a diverse inventory of items and collectables for sale. We also provide jewelry and watch cleaning, and written appraisal documentation.
As a second-generation gold buyer and a family owned and operated local business, we believe in building long-term relationships. In addition to excellent, on-the-spot pricing and cash payments for your valuables, we also offer dedicated service and free appraisals. For added convenience, we offer our Newport Coast customers pickup and delivery services.
Whether you are selling, buying or trading, we trust you will be happy with Dana Point Gold & Coin. Contact us today; appraisals take just a few minutes!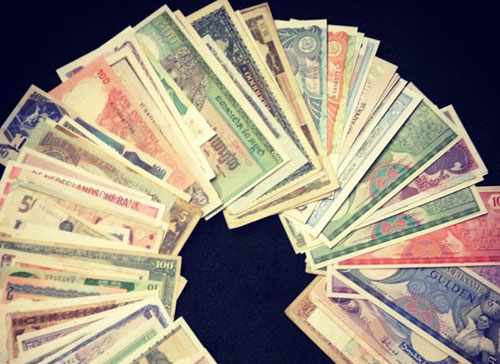 Dana Point Gold & Coin – Trusted Buyers, Sellers & Traders of Coins & Paper Currency Serving Newport Coast, CA
When you need an expert in coins and currency, come to Dana Point Gold & Coin. We serve numismatics from Newport Coast who need knowledgeable appraisals and competitive cash offers. We specialize in buying, selling and trading:
Coins (good to mint)
Circulated and uncirculated
Foreign and domestic
Rare and common
Good to mint condition
Currency (any condition)
Foreign and domestic
U.S. currency
Hawaiian currency
Confederate currency
Silver certificates
Pre-1940
We have an ever-changing collection of coins and currency for sale. Come by to view our collection or to obtain a free appraisal.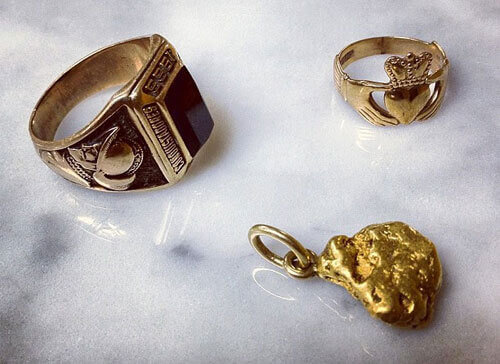 Dana Point Gold & Coin - Trusted Buyers, Sellers & Traders of Gold, Serving Newport Coast, CA
We are South Orange County's trusted buyer, seller and trader of gold. We buy any amount and type of gold, including:
No matter what condition your gold is in, we would be happy to give you an appraisal. We even buy broken gold jewelry. Gold is currently at its highest value, so now is an ideal time to sell your gold. Talk to one of our gold experts for free and honest appraisals. We are just a short drive from Newport Coast.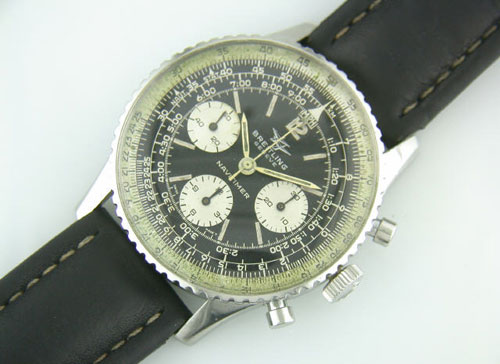 Dana Point Gold & Coin – Trusted Buyers & Sellers of Jewelry & Watches Serving Newport Coast, CA
Dana Point Gold & Coin buys and sells a wide variety of jewelry and watches. We appraise, buy and sell:
Jewelry:
Antique jewelry
Modern jewelry
Diamond, opal, emerald and ruby stones
Gold, silver and platinum metals
Broken jewelry
Old jewelry
Rings, bracelets, engagement/wedding band sets, pendants, necklaces, earrings, bangles, brooches, pins & more
Watches:
Rolex
Patek
Cartier
Breitling
Tudor
Pocket watches
New watches
Pre-owned watches
Refurbished watches
If you have a piece of jewelry or watch not listed above, bring it in for an appraisal. You might be surprised at its value and you might get instant cash. We are only a short drive from Newport Coast and we offer jewelry cleaning and written appraisals for insurance purposes.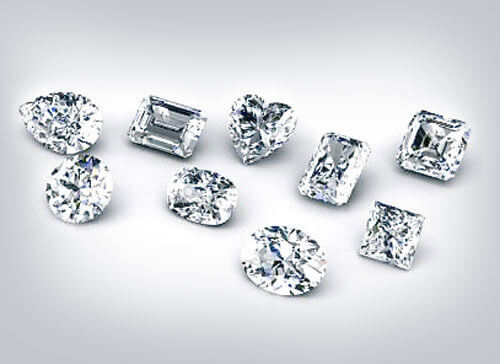 Dana Point Gold & Coin – Trusted Buyers & Sellers of Diamonds Serving Newport Coast, CA
Dana Point Gold and Coin offers top dollar for all diamonds. We appraise, trade, sell and buy:
Loose and in-setting diamonds
Pear, brilliant, princess, or any other cut of diamond
Diamond earrings
Diamond cufflinks
Diamond rings
Diamond pendants
Diamond class rings
Diamond engagement/wedding rings
Estimates are ready in minutes, and we will pay top dollar on-the-spot if you are ready to sell. We can also provide written certificates that verify your diamond's weight, color and clarity; and help you find the right diamond if you are looking to purchase. Drop by our store or call to make an appointment today!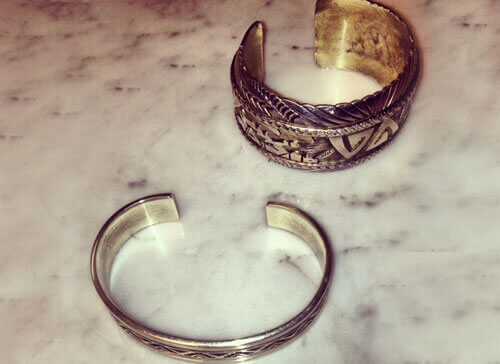 Dana Point Gold & Coin – Trusted Buyers, Traders & Sellers of Silver, Serving Newport Coast, CA
If you are looking to buy or sell your silver, Dana Point Gold & Coin offers the best values in South OC. We welcome Newport Coast residents to bring their silver in any state. We accept all kinds of silver, including:
Sterling flatware (all patterns)
Sterling silverware
New jewelry
Broken jewelry
Antique jewelry
Modern jewelry
Silver trays
Silver tea sets
Silver serving dishes
We provide quick assessments and immediate cash payments. Our ability to buy such a diverse inventory of silver is why we are also able to offer the best deals when selling it. Visit our store today to talk to one of our silver experts. We also buy large silver collections, and provide pickup and delivery services in Newport Coast.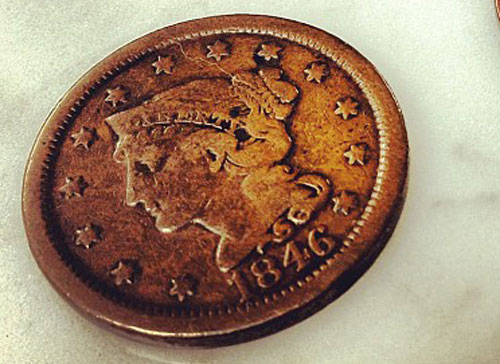 Dana Point Gold & Coin - Trusted Gold & Coin Buyer, Seller & Trader Conveniently Located Near Newport Coast, California
Dana Point Gold and Coin provides personalized attention with honest and fair rates for your jewelry, watches, coins, paper currency, gold, silver and diamonds. Come in today for a convenient in-store appointment or free walk-in appraisal. We even offer pickup and delivery services in Newport Coast.
Dana Point Gold and Coin is a proud member of the Dana Point Chamber of Commerce. Call us at (949) 545-6777 to make an appointment or drop by our store located at 24422 Del Prado, Dana Point.
Dana Point & Gold Coin. Newport Coast - 92657 California (CA)
Area code (949)
Reviews
I was there with my sister today buying some Eagles and rounds. The guy at the counter was very helpful and honest about bullion. They have very fair prices over spot and I definitely recommend buying bullion from them.
Jeff Barnett
Via

Contact Us
Location Map