Gold
Silver
Bullion
Coins
Currencies
Diamonds
Watches
ALWAYS ACCURATE - ALWAYS FAIR
Dana Point Gold & Coin
South Orange County's Trusted Gold, Silver & Diamond Buyer
Dana Point Gold & Coin – Expert Buyers & Sellers of Gold & More Serving Laguna Beach, California
Whether you are looking for some extra cash for your gold, silver or diamonds; searching for a unique gift; or need your precious metals appraised prior to auction, Dana Point Gold & Coin can help. We are a family owned and operated business near Laguna Beach that is dedicated to offering the best cash payouts for your gold, silver, diamonds, jewelry, watches, currency and coins.
Because we offer such great rates to sellers in Laguna Beach and the rest of South Orange County, we are also the best place to go when you want to buy a beautiful, high quality watch or piece of jewelry. With every transaction, we offer personalized and knowledgeable service, as well as fair and honest prices. We aren't just about completing a sale; we want to build long-term relationships with every client we meet.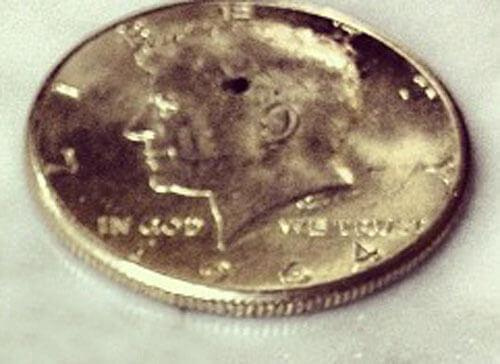 Dana Point Gold & Coin – We Buy & Sell Gold, Laguna Beach, CA
We are South Orange County's trusted buyer, seller and trader of gold. We buy any amount of gold, and accept bullion, scrap gold, gold shot, dental gold, river gold and even broken jewelry. If you were waiting for a good time to sell your gold, now's the time; gold is currently at historic highs. With our free, honest appraisals, friendly service and on-the-spot cash payments, we are well worth the short drive from Laguna Beach. We offer free walk-in appraisals and convenient in-store appointments.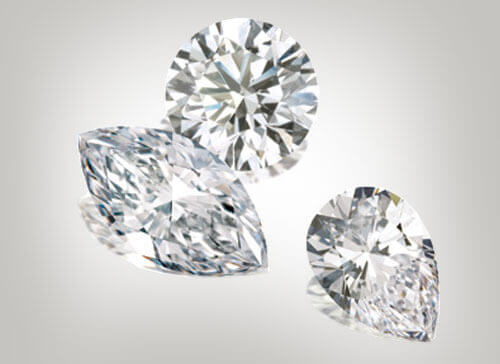 Dana Point Gold & Coin – We Buy & Sell Diamonds, Laguna Beach, CA
Dana Point Gold and Coin offers top dollar for all diamonds. We will appraise loose or in-setting diamonds – – princess cut, pear, brilliant or any other shape-- and have an estimate in minutes. Our experienced diamond buyers offer the best rates and pay cash on-the-spot. We can also provide written certificates that verify your diamond's weight, color and clarity; and help you find the right diamond if you are looking to purchase. We frequently sell and buy engagement rings, wedding rings, class rings, pendants, cufflinks, earrings, award rings and more. Make an appointment, drop-by our store today!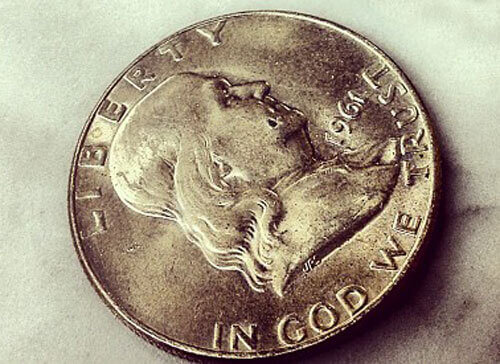 Dana Point Gold & Coin – We Buy & Sell Silver & Silverware, Laguna Beach, CA
If you are looking to buy or sell your silver, Dana Point Gold & Coin offers the best values in South Orange County. We welcome Laguna Beach residents to bring their silver in any state. We accept all kinds of silver, including antique or modern; sterling flatware; sterling silverware; trays, tea sets and serving dishes; and new or broken jewelry. We provide quick assessments and immediate cash payments. Our ability to buy such a diverse inventory of silver is why we are also able to offer the best deals when selling it. Visit our store today to talk to one of our silver experts. We also buy large silver collections, and can provide pickup and delivery service in Laguna Beach.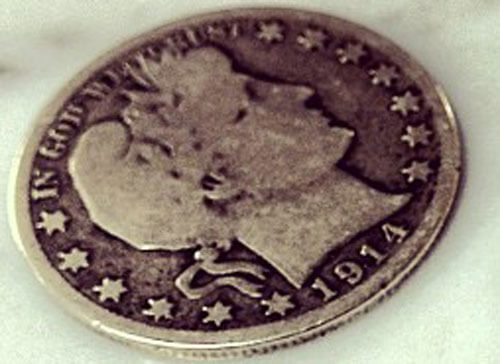 Dana Point Gold & Coin – We Buy & Sell Coins & Currency, Laguna Beach, CA
When you need an expert numismatic, come to Dana Point Gold & Coin. We serve coin and currency collectors in Laguna Beach who need knowledgeable assessments and competitive cash offers. We specialize in buying and selling domestic and foreign, pre–1940, Hawaiian and confederate currency; silver certificates; and common and rare, US and foreign, circulated and uncirculated coins. We are interested in good to mint condition coins, and have an ever-changing collection of coins and currency for sale. Come by for your free appraisal today.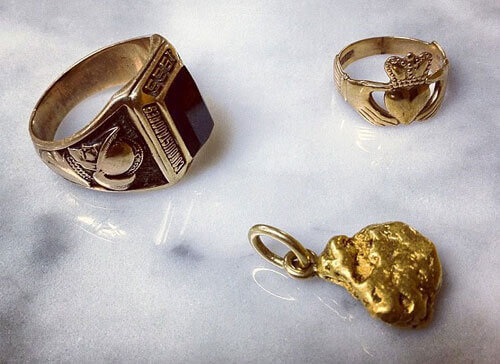 Dana Point Gold & Coin – We Buy & Sell Watches & Jewelry, Laguna Beach, California
In addition to gold, silver and diamonds, we buy and sell a wide variety of jewelry and watches. We will appraise old jewelry, broken jewelry, engagement rings, wedding sets, rings, necklaces, earrings, bangles, bracelets, pendants, brooches and pins, as well as new, pre-owned and refurbished watches and pocket watches. We most frequently buy and carry Cartier, Tudor Rolex, Patek and Breitling watches. We are only a short drive from Laguna Beach; come by for a free appraisal or consultation. We also offer jewelry cleaning and written appraisals for insurance purposes.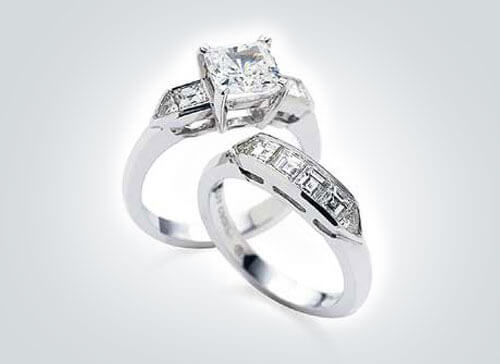 Dana Point Gold & Coin – Best Value Near Laguna Beach, CA for Diamonds, Gold, Silver & More
Dana Point Gold & Coin is a proud member of the Dana Point Chamber of Commerce and are committed to serving the various needs of those in Laguna Beach who wish to sell or buy gold, silver, diamonds and more. As a family-owned and -operated business and a second generation gold buyer, we believe firmly in building long-term relationships with our clients. We do this by consistently offering great values and excellent customer service.
Call us at (949) 545-6777 or visit us today at 24422 Del Prado, Dana Point. If you want to avoid a wait, we can schedule a convenient in-store appointment. With free appraisals, you have nothing to lose by contacting us today.
Dana Point & Gold Coin. Laguna Beach - 92651 California (CA)
Area code (714, 949)
Reviews
I had an excellent experience here -
I brought in a large collection of old coins and Kevin was incredibly patient, good-humored, and fun to work with in assessing the value of the collection. He always answered my questions and helped to educate me in the areas where my knowledge was lacking. The offer he made was very fair and I felt like I was treated with true respect, honesty, and friendliness. I will definitely make this my first choice next time I am interested in selling old coins. I am grateful that he made this transaction so surprisingly and genuinely enjoyable.
Jay Easton
Via

Contact Us
Location Map