Gold
Silver
Bullion
Coins
Currencies
Diamonds
Watches
ALWAYS ACCURATE - ALWAYS FAIR
Dana Point Gold & Coin
South Orange County's Trusted Gold, Silver & Diamond Buyer
Dana Point Gold & Coin – Expert Gold Buyers Serving Corona Del Mar, California
If you are in the market to buy or sell gold, silver, diamonds, jewelry, watches, coins or currency, then you need to visit Dana Point Gold and Coin. We are a trusted local buyer, seller and trader of gold and other select valuables that serves the South Orange County area, including Corona Del Mar and the surrounding area.
As a second-generation gold buyer and a family owned and operated business, we believe in building long-term relationships with our clients through personalized, knowledgeable service and honest and fair pricing. It is no surprise that we have a long list of loyal clients from Corona Del Mar and beyond that grows year after year. Call today to make an appointment or just drop-by during business hours. Our appraisals are free and our written appraisals are highly affordable.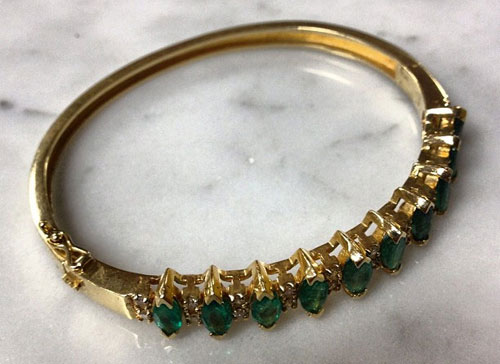 Corona Del Mar, CA – Bring Your Gold, Silver & Other Valuables to Dana Point Gold & Coin For the Best Rates
Corona Del Mar residents prefer to come to us when they want accurate appraisals, fair and honest pricing, and immediate cash. Our experienced staff provide on-the-spot assessments and offer the best cash value for:
Gold: any amount of bullion, scrap gold, gold shot, dental gold, river gold, broken jewelry
Silver: sterling silver flatware--all patterns, jewelry
Diamonds: pear, brilliant, princess cut; loose and in-setting--earrings, cufflinks, diamond rings, pendants, class rings, award rings, engagement rings, wedding rings
Watches: Rolex, Patek, Cartier, Breitling, Tudor and various other brands; pocket watches; new, pre-owned and refurbished
Jewelry: antique and modern; diamond, opal, emerald and ruby stones; gold, silver and platinum metals; broken jewelry; rings, bracelets, engagement/wedding band sets, pendants, necklaces, earrings, bangles, brooches, pins
Coins: circulated and uncirculated; foreign and domestic; rare and common; from good to mint condition
Paper Currency: any condition; foreign and domestic, but we specialize in U.S. currency such as Hawaiian currency, Confederate currency and silver certificates; pre-1940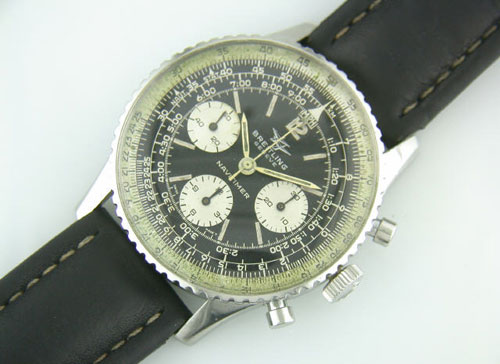 Corona Del Mar, CA – Diverse Inventory of Jewelry, Coins, Watches & More for Sale at Dana Point Gold & Coin
Dana Point Gold and Coin has a unique inventory of high quality gold, silver, coins, jewelry, diamonds, currency and watches––all at excellent prices, ensuring that your drive from Corona Del Mar will be well worth the effort. Our staff will be happy to assist you in finding an item that will complete a collection you have been working on for years or be cherished by a loved one for years to come. With a constantly changing inventory, you never know what you will find. Call or visit today.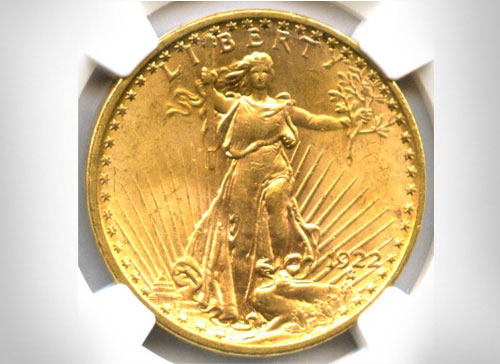 Dana Point Gold & Coin – Professional Buyers & Sellers of Gold & More, Serving Corona Del Mar, California
You could drop your possessions in a bag and send them to a mail-in company that advertised on tv; or you could work with dedicated local experts who offer excellent rates and are invested in your complete satisfaction. Call or visit us today. There is no waiting if you make an appointment, and we never pressure anyone to sell or make a purchase. Plus, our estimates are free. What have you got to lose?
Call us today at (949) 545-6777 or visit us at 24422 Del Prado, Dana Point (right off of Interstate 5's Beach Cities/CA-1 exit). Ask about our written appraisals and pickup/delivery service.
Dana Point Gold & Coin is a member of the Dana Point Chamber of Commerce.
Dana Point & Gold Coin. Corona Del Mar - 92625 California (CA)
Area code (949)
Reviews
i thought dana point gold and coin was great. the customer service was friendly and very fair.i had some silver and was very pleased with brad who was a down to earth guy.He was assertive and to the point. I didnt want to go all the way to mission mall when i live in dana point, so i was very pleased with the service!
Spencer Shields
Via

Contact Us
Location Map