Gold
Silver
Bullion
Coins
Currencies
Diamonds
Watches
ALWAYS ACCURATE - ALWAYS FAIR
Dana Point Gold & Coin
South Orange County's Trusted Gold, Silver & Diamond Buyer
Dana Point Gold & Coin – Buyers & Sellers of Gold, Diamonds & Silver Near Talega, CA
If you have scrap gold, coins, old jewelry or other precious metals or stones that you wish to sell at a great price, then come to Dana Point Gold and Coin. We are a local family owned and operated gold buyer that is dedicated to offering the best values to our Talega clients for their valuables. While you need to make the drive down to Dana Point, we know you will decide it was worth while once you experience our excellent, dedicated service, learn about our competitive rates and receive your instant cash payment.
Come to Dana Point Gold & Coin to sell or buy gold, silver, paper currency, coins, diamonds, watches or jewelry. We buy many precious metals and stones in almost any amount and size. And, we offer a diverse range of unique, high quality jewelry and watches for sale, as well as coins and currency to help complete your collection.
Our expert staff offer free consultations and appraisals. Within minutes you can get an honest and accurate estimate and walk away with cash for your gold or other valuables. Or, you can ask for a verbal "Fast Trak" estimate just to help you compare prices. We never pressure Talega customers and prefer to offer helpful advice so we can build a trusting long-term relationship.
Come by today or call ahead and make an appointment. We are a short drive from Talega and easily accessible from the 5 freeway, off of the Beach Cities exit. For added convenience, we also offer pickup and delivery services in Talega.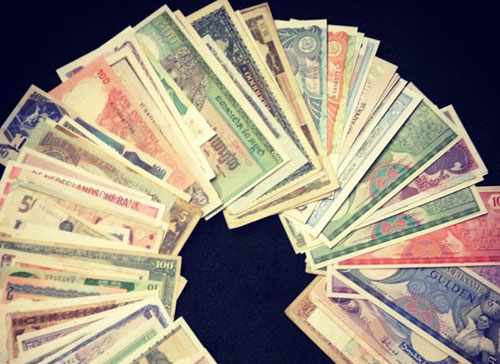 Dana Point Gold & Coin, Serving Talega, CA – We Buy & Sell Paper Currency & Coins
When you need an expert numismatic, come to Dana Point Gold & Coin. We serve coin and currency collectors in Talega who need knowledgeable assessments and competitive cash offers. We specialize in buying and selling domestic and foreign, pre-1940, Hawaiian and confederate currency; silver certificates; and common and rare, US and foreign, circulated and uncirculated coins. We are interested in good to mint condition coins, and have a an ever-changing collection of coins and currency for sale. Come by for your free appraisal today.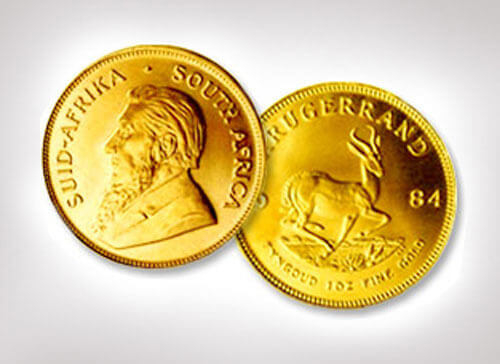 Dana Point Gold & Coin, Serving Talega, CA – We Buy & Sell Gold
We are South Orange County's trusted buyer, seller and trader of gold. We buy any amount of gold, and accept bullion, scrap gold, gold shot, dental gold, river gold and even broken jewelry. If you were waiting for a good time to sell your gold, now's the time; gold is currently at historic highs. With our free, honest appraisals, friendly service and on-the-spot cash payments, we are well worth the short drive from Talega. However, if you can't make it to us, we can come to you! We offer written appraisals in Talega, which are ideal for those with large collections.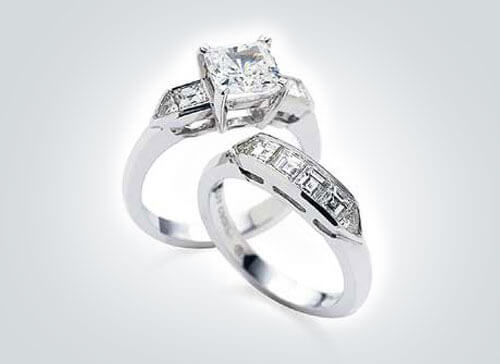 Dana Point Gold & Coin, Serving Talega, CA – We Buy & Sell Diamonds
Dana Point Gold and Coin offers top dollar for all diamonds. We will appraise any loose or in-setting diamonds -- princess cut, pear, brilliant or any other shape-- and have an estimate in minutes. Our experienced diamond buyers offer the best rates and pay cash on-the-spot. We can also provide written certificates that verify your diamond's weight, color and clarity; and help you find the right diamond if you are looking to purchase. We frequently sell and buy engagement rings, wedding rings, class rings, pendants, cufflinks, earrings, award rings and more. Make an appointment, drop-by our store for a free walk-in appraisal.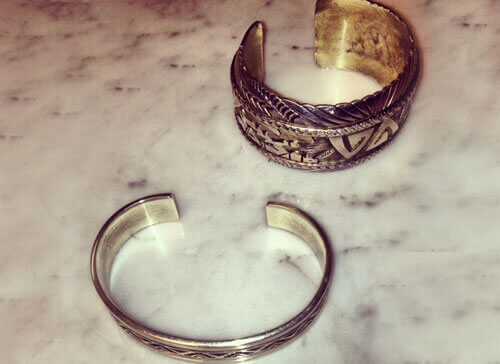 Dana Point Gold & Coin, Serving Talega, CA – We Buy & Sell Silver
If you are looking to buy or sell your silver, Dana Point Gold & Coin offers the best values in South OC. We welcome Talega residents to bring their silver in any state. We accept all kinds of silver, including antique or modern; sterling flatware; sterling silverware; trays, tea sets and serving dishes; and new or broken jewelry. We provide quick assessments and immediate cash payments. Our ability to buy such a diverse inventory of silver is why we are also able to offer the best deals when selling it. Visit our store today to talk to one of our silver experts. We also buy large silver collections, and can provide pickup and delivery service in Talega.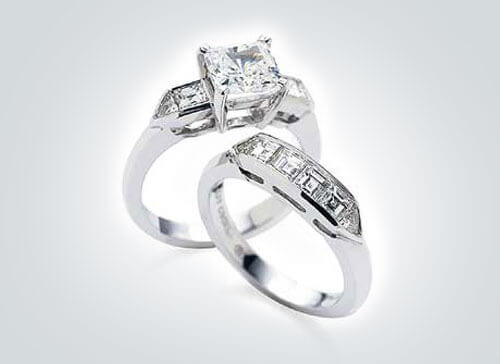 Dana Point Gold & Coin, Serving Talega, CA – We Buy & Sell Jewelry & Watches
In addition to gold, silver and diamonds, we buy and sell a wide variety of jewelry and watches. We will appraise old jewelry, broken jewelry, engagement rings, wedding sets, rings, bracelets, pendants, necklaces, earrings, bangles, brooches and pins, as well as new, pre-owned and refurbished watches and pocket watches. We most frequently buy and carry Rolex, Patek, Cartier, Tudor and Breitling watches. We are only a short drive from Talega; come by for an appraisal or consultation. We also offer jewelry and watch cleaning and written appraisals for insurance purposes.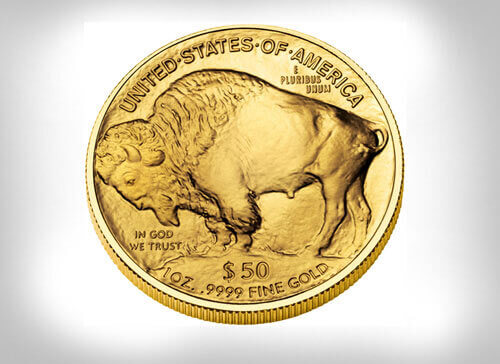 Dana Point Gold & Coin, Serving Talega, CA – Free Appraisals, Cash for Gold & More
Dana Point Gold & Coin provides every customer with personalized attention and respect, as well as the highest cash return for gold, silver, coins, currency, watches, jewelry and diamonds near Talega. Whether you are buying, selling or trading, we trust you will be happy you came to Dana Point Gold & Coin.
Dana Point Gold & Coin is family-owned and operated and a second generation gold buyer. Additionally, we are a member of the Dana Point Chamber of Commerce. Unlike a large jewelry store or a mail-in gold buying company, we believe in getting to know each of our Talega clients and building long-term relationships. We offer expert advice to let you make well-informed decisions and can even help you find that special piece missing from your collection or a one-of-a-kind item for your loved one.
Visit us today at 24422 Del Prado, Dana Point, or call us at (949) 545-6777 to make an appointment or general inquiry.
Dana Point & Gold Coin. Talega - 92673 California (CA)
Area code (949)
Reviews
I went to your Dana Point Gold & Coin yesterday. Your service rep, Borba, was extremely friendly and helpful. He immediately made me feel welcomed and was able to quickly calculate the value of my gold. He took a personal interest in ME with an engaging conversation. I also witnessed his very respectful behavior towards another customer that entered the store, looking for someone else named Brad. The overall experience was great. I'm looking for MORE gold and am telling others to do the same!!!" K-sea
Casey Satchell
Via

Contact Us
Location Map