Gold
Silver
Bullion
Coins
Currencies
Diamonds
Watches
ALWAYS ACCURATE - ALWAYS FAIR
Dana Point Gold & Coin
South Orange County's Trusted Gold, Silver & Diamond Buyer
Dana Point Gold & Coin – Get Cash for Gold Near San Juan Capistrano, CA
There are plenty of vendors who would buy your gold, silver, currency, jewelry, or diamonds: jewelry warehouses, eBay, mail-in companies, pawnshops and more. But why risk getting less than your valuables are worth or working with a distant company where you couldn't work directly with someone? With just a quick call or a short drive from San Juan Capistrano, family-owned and operated Dana Point Gold & Coin will provide you with dedicated, personalized service, accurate appraisals and on-the-spot cash payments.
Dana Point Gold and Coin is Orange County's centrally located gold buyer that aims to build long-term relationships with every customer. This means that we focus our energy on securing a loyal customer, not a sale.
As a result of our consistently competitive pricing and excellent service, we have become the preferred buyer, seller and trader of:
Our staff consists of precious metal and stone experts, who can provide accurate written appraisal documentation and free in-store consultations. If you are looking to buy, they can help find that special item you have been searching for. If you are looking to sell, they can provide a quick assessment and pay you cash within minutes. They can even negotiate a mutually beneficial trade, and clean your watch and jewelry.
Call today to make an appointment or just drop-by during business hours. Our estimates are free and our written appraisals are highly affordable.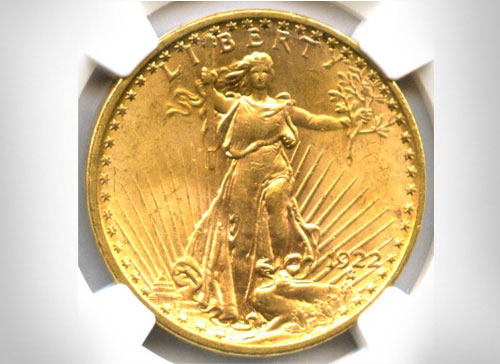 Dana Point Gold & Coin – Get Instant Cash Payouts for Gold, Silver & Other Precious Metals/Stones Near San Juan Capistrano, California
We offer San Juan Capistrano residents accurate appraisals, fair and honest pricing, and instant cash payouts. Our experienced staff provide quick but thorough assessments and offer the best cash value for gold, silver, loose or in-fitting diamonds, broken jewelry, watches, coins and currency. Generally, condition is not a problem.
We buy the following at top dollar:
Gold: any amount of bullion, gold shot, dental gold, scrap gold, broken jewelry, river gold
Diamonds: pear, brilliant, princess and any other cut; loose and in-setting; earrings, cufflinks, diamond rings, pendants, class rings, award rings, engagement rings, wedding rings
Silver: sterling silver flatware--all patterns, jewelry
Jewelry: antique and modern; diamond, opal, emerald and ruby stones; gold, silver and platinum metals; broken jewelry; rings, bracelets, engagement/wedding band sets, pendants, necklaces, earrings, bangles, brooches, pins
Watches: Rolex, Patek, Cartier, Breitling, Tudor; pocket watches; new, pre-owned and refurbished
Paper Currency: foreign and domestic in any condition; U.S. currency; Hawaiian currency; Confederate currency; silver certificates; pre-1940
Coins: circulated and uncirculated; foreign and domestic; rare and common; good to mint condition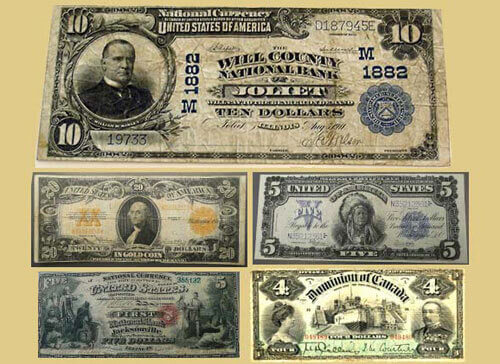 Dana Point Gold & Coin – Diverse Inventory of Jewelry, Currency and Watches for Sale Near San Juan Capistrano, California
Dana Point Gold and Coin has a unique inventory of high quality gold, silver, coins, jewelry, diamonds, currency and watches--all at excellent prices, ensuring that your drive from San Juan Capistrano will be well worth the effort. Our staff will be happy to assist you in finding an item that will complete a collection you have been working on for years or be cherished for years to come by a loved one. With a constantly changing inventory, you never know what you will find. Call or visit today.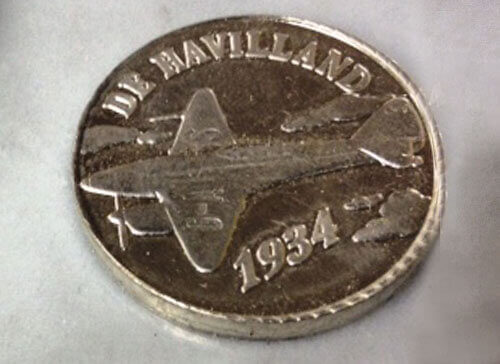 Dana Point Gold & Coin – Expert Buyers, Traders & Sellers of Gold & More, San Juan Capistrano, California
Our staff has excellent knowledge of gold, silver, coin, currency, watches, jewelry, and diamonds. Whether you have a single item or an entire collection, the experienced appraisers at Dana Point Gold & Coin can provide you with a "Fast Trak" verbal estimate in minutes. If you decide to sell your item, you will be given cash on-the-spot.
We are conveniently located near San Juan Capistrano at 24422 Del Prado, Dana Point. Feel free to drop in at any time, or call ahead at (949) 545-6777 to make an appointment. We can even provide pickup and delivery service anywhere in San Juan Capistrano.
Dana Point Gold & Coin is a member of the Dana Point Chamber of Commerce. Call or visit today; appraisals are free.
Dana Point & Gold Coin. San Juan Capistrano - 92675 California (CA)
Area code (714, 949)
Reviews
Went into Dana point gold & coin and met with the owner, I think his name is Brad. I was very comfortable. It was confidence inspiring and I feel like I was treated fairly. This is a world I'm not super experienced in, so that made it an experience I would repeat and wouldn't hesitate to send a friend to.
Erik W., San Juan Capistrano, CA
Via

Contact Us
Location Map