Gold
Silver
Bullion
Coins
Currencies
Diamonds
Watches
ALWAYS ACCURATE - ALWAYS FAIR
Dana Point Gold & Coin
South Orange County's Trusted Gold and Silver Buyer
Dana Point Gold & Coin – Gold, Silver, Diamonds & Currency Dealer Serving Aliso Viejo, CA
Dana Point Gold and Coin is South Orange County's trusted dealer of select precious metals and valuables serving Aliso Viejo. As a second-generation gold buyer and member of the Dana Point Chamber of Commerce, we are a respected and trusted buyer, seller and trader of:
Call us or stop by today for a quick and free appraisal of your items. We are conveniently located in Dana Point, right off of Interstate 5's Beach Cities/CA–1 North exit, and welcome walk-ins and appointments. We also offer pickup and delivery service in Aliso Viejo, written appraisals, and estate/collection appraisals.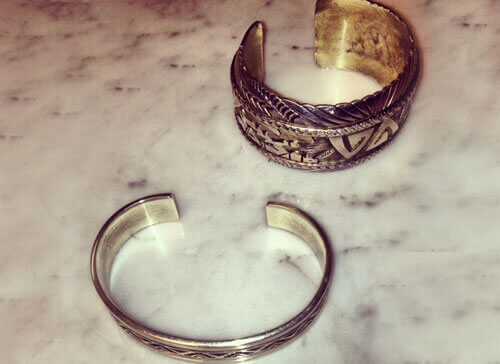 Dana Point Gold & Coin – The Premier Gold & Silver Buyer Serving Aliso Viejo, CA
With Dana Point Gold & Coin's experienced appraisals, Aliso Viejo residents prefer to come to us when they want fair, honest and accurate pricing. Our experts provide on-the-spot assessments and offer highly competitive prices, so that you can leave knowing you received the best cash value for your possessions.
We buy:
Gold: any amount of bullion, scrap gold, gold shot, dental gold, river gold, broken jewelry
Silver: sterling silver flatware (all patterns), jewelry
Diamonds: pear, brilliant, princess cut; loose and in-setting (earrings, cufflinks, diamond rings, pendants, class rings, award rings, engagement rings, wedding rings)
Jewelry: antique and modern; diamond, opal, emerald and ruby stones; gold, silver and platinum metals; broken jewelry; rings, bracelets, engagement/wedding band sets, pendants, necklaces, earrings, bangles, brooches, pins
Coins: circulated and uncirculated; foreign and domestic; rare and common; from good to mint condition
Currency: foreign and domestic, but we specialize in U.S. currency such as Hawaiian currency, Confederate currency and silver certificates; pre-1940; any condition
Watches: Rolex, Patek, Cartier, Breitling, Tudor and various other brands; pocket watches; new, pre-owned and refurbished
Find out why we have a long list of loyal clients from Aliso Viejo and beyond. We offer friendly, professional, dedicated service, excellent pricing and immediate cash payments. Call today to make an appointment or just drop-by during business hours. Our appraisals are free and our written appraisals are highly affordable.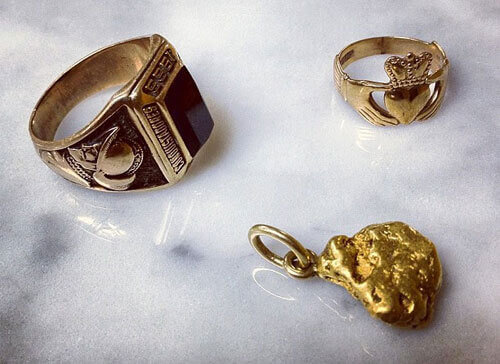 Dana Point Gold & Coin - Offering the Best Value in Gold, Silver & More to Aliso Viejo, CA
Dana Point Gold and Coin is the ideal destination for anyone interested in purchasing gold, silver, coins, jewelry, diamonds, currency or watches. Our staff will help you locate that unique or hard-to-find piece you have been searching for. Aliso Viejo customers drive to Dana Point Gold and Coin for our diverse inventory, and return to us again and again for our expertise, dedicated service, and great value. Whether you are looking for an engagement ring, uncirculated coins, a specific type of diamond, or a special gift, you can find it at Dana Point Gold & Coin. Stop by or call today.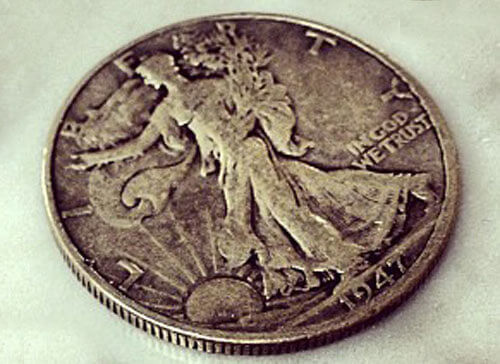 Dana Point Gold & Coin Provides Expert Appraisals in Aliso Viejo, CA
Whether you have a large estate collection or simply require privacy when going through your possessions, Dana Point Gold & Coin can provide an accurate appraisal of your gold, silver, coins, currency, jewelry, diamonds and watches. We offer free "Fast Trak" verbal estimates that take only a few minutes once we have assessed your collection, as well as written appraisals for insurance, purchasing, resale or other purposes.
Contact us today and receive immediate cash payment for your gold, silver, coins and more!
Dana Point & Gold Coin. Aliso Viejo - 92656 California (CA)
Area code (949)
Reviews
We have been into this shop a few different times. Each time we have gotten outstanding service. Brad gave extremely fair prices and is always friendly and professional. They are both extremely knowledgeable and trustworthy in their business dealing with clients.
I would enthusiastically recommend them to anyone trading in rarities.
T G., Aliso Viejo, CA
Via

Contact Us
Location Map